We develop 5 different models of high speed rolling shutter doors to meet specific needs of our clients with various industry background and situation. Before you go to check the preferred model, we suggest you reading below standard common features first, which are fit for all these models of High Speed Doors. And then go to check further information of specific model fit for your requirement.
Installation:The head space is small, the structure is simple, and the installation is easy.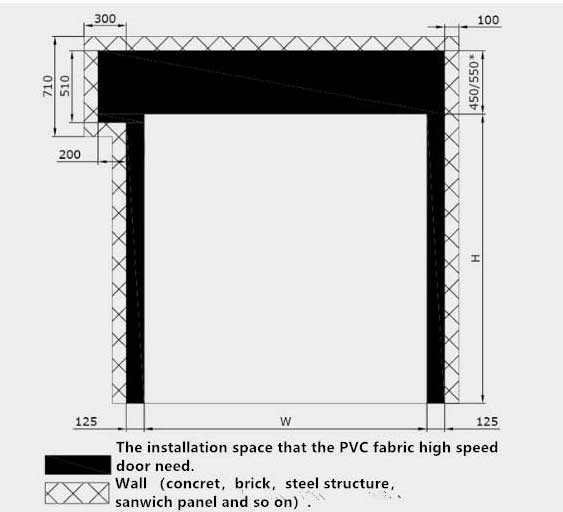 1.High speed opening and closing
The running speed can reach 2m/s, 10 times as traditional roller shutter door. This obviously improves passing efficiency through it and enhances overall output.
2.High frequency operation
The operation frequency can reach more than 1000 times per day without any faults. This meets need of heavy traffic in some areas.
3.High-level automation
Automatic radar or other devices can be equipped, realizing auto control of the door. This enhances automation level and work efficiency.
4.Effective insulation
Benefiting from fast opening and closing, it can reduce the air flow between indoor and outdoor and prevent dust from entering the room. At the same time, energy is saved by reducing thermal conduction.
5.Complying with Food-grade and GMP norm
Special design seal structure. PVC fabric is dust-proof and easy for cleaning.
6.Multiple safety protection
① Safety photo sensor. When there is human or vehicle under the door, the door will stop closing and get up automatically. This will avoid accident collisions.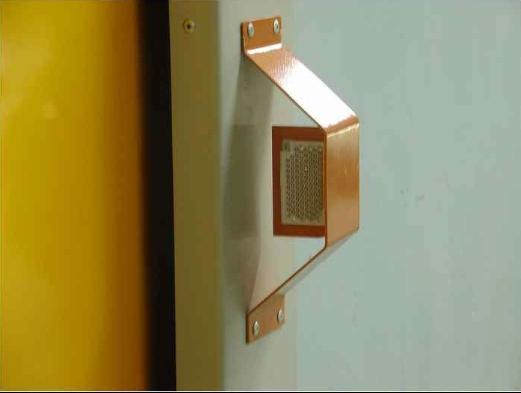 ② Safety proximity sensor. When the bottom bar of the door touches something, it will stop closing immediately and get up automatically.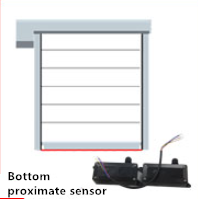 ③ Warning lamp. When the door opens or closes, the lamp will keep flashing to warn passing human or vehicles.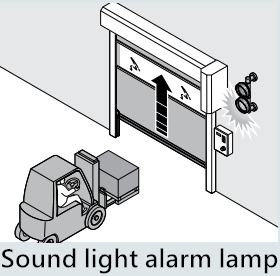 7.Convenient daily operation
Standard: Operation buttons of both outside and inside.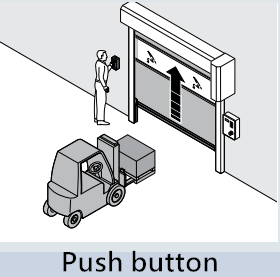 Addtional for option: Multiple additional operation methods available.